What can I do for you?
My approach is humanistic, holistic and promotes dialogue. I use process-oriented and effective, evidence-based treatments, including Gestalt Therapy and Emotionally Focused Relationship Therapy, Eye Movement Desensitization and Reprocessing (EMDR Trauma Therapy) and Schema Therapy.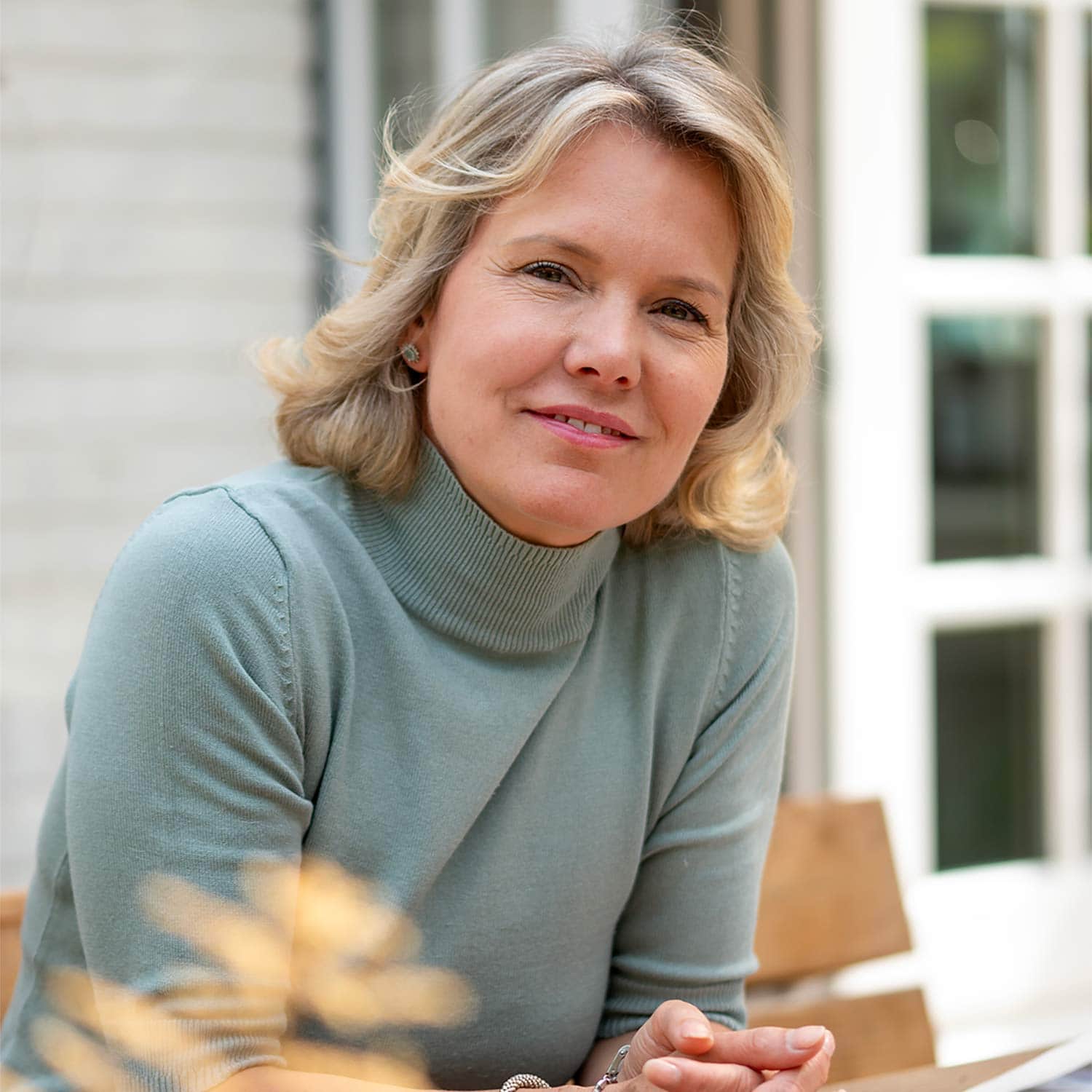 Introduction
Together we will gain insight into your specific problems and the obstacles that make it seem like you are not able to realize your wishes. At our first meeting we will discuss your issues and wishes. I take a holistic approach, where I see you as a complete human being and not only as someone with complaints or symptoms. I want to know the real you. During this introduction, I will also explain which methods I use and how we will proceed during the period of treatment so you can judge for yourself whether there is a good click between us and whether I can help you.
Getting to Work, in Phases
I work in a structured way, following the methods of Schema Therapy, EMDR and EFT relationship therapy. This means that in the first phase of the therapy, we carefully examine the underlying causes of your symptoms and complaints. Then we go to work, step by step. We jointly draw up a treatment plan based on a case conceptualization.
Treatment Using Various Techniques
During the treatment, I use different techniques to help you. The treatment is aimed at specific goals and uses scientifically proven techniques, including trauma treatment if necessary. Everything happens in consultation with you. You are in charge of your own recovery.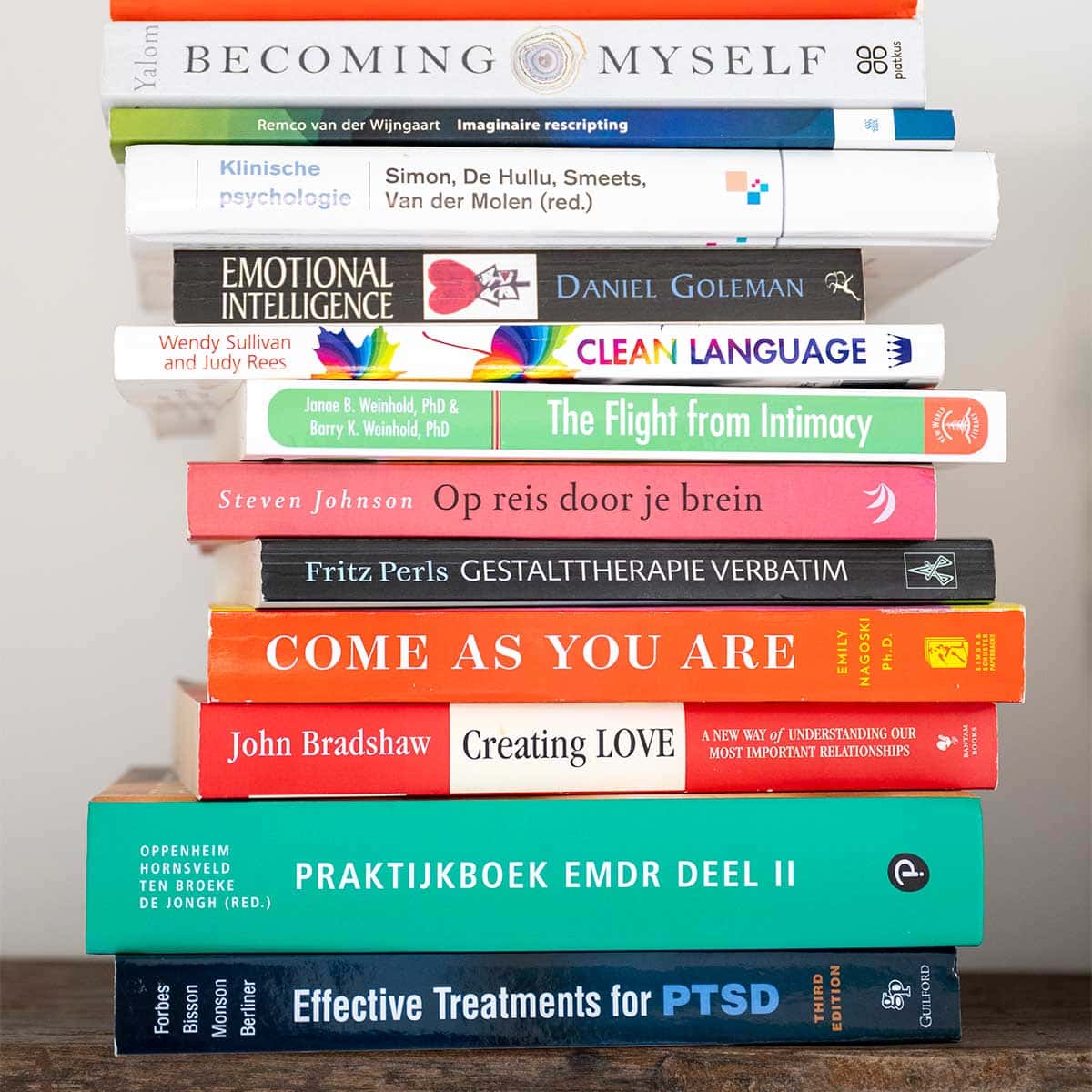 Learning to Apply New Strategies
The final phase focuses mainly on behavioral change, which occurs after you have built up more self-confidence as a person. In this phase you will be supported and challenged to take new actions that lead to the desired result. In the long run, you will continue to benefit from your personal growth and find your way to self-discovery.
Success is 'self' assured so that you can use your own strength to realize your own goals and relationships.
What problems do you have?
Please get in touch with me if you have had one or more of these problems for a long time. Feel free to contact me if you do not recognize yourself in the descriptions of issues but feel like you need help.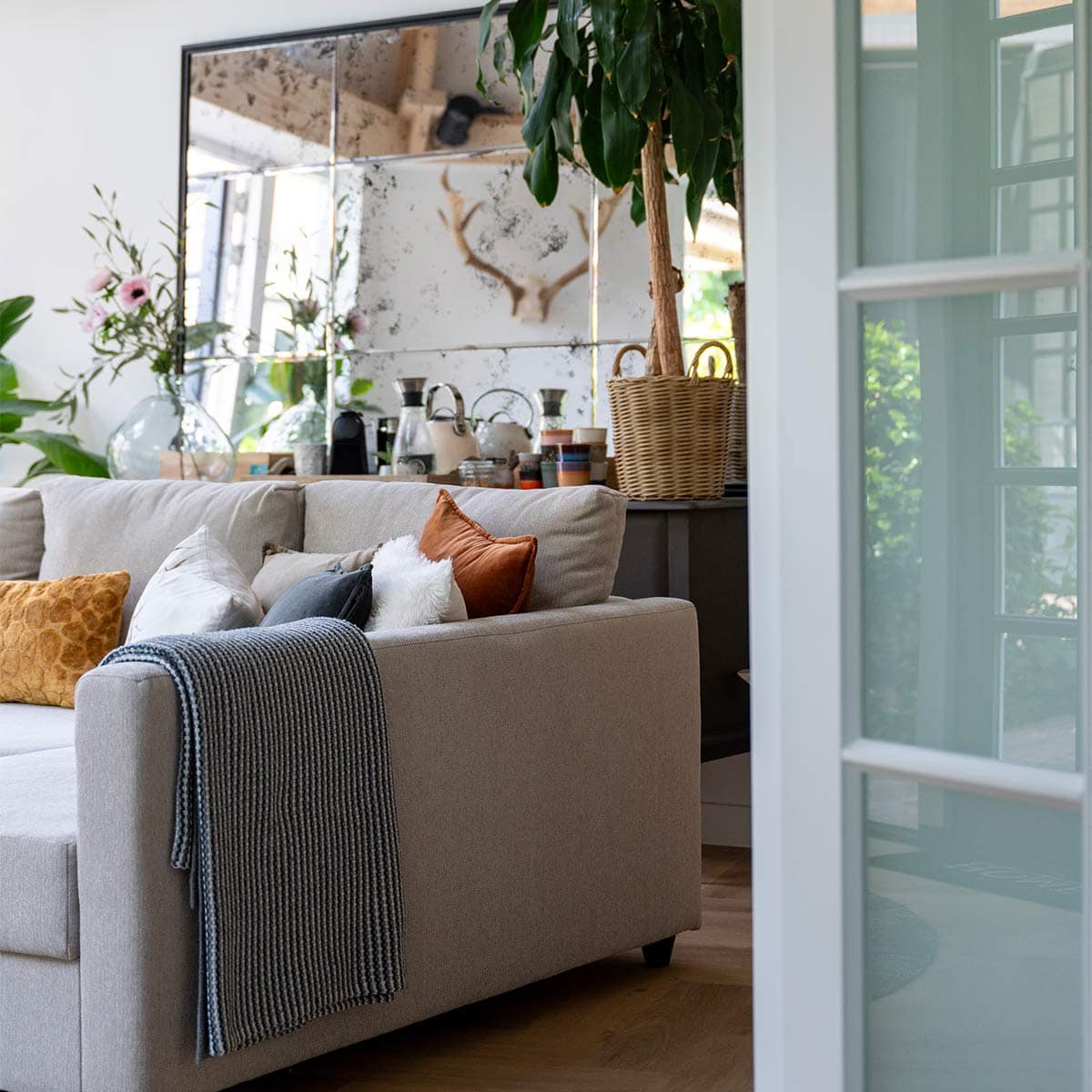 My specializations,
the better to serve you with
My specializations can help you to go through life with a healthy dose of self-confidence.
Gestalt Therapy
Gestalt Therapy supports self-examination and growth through awareness and the creation of a dialogue. The focus is on the here and now and acceptance, with the aim of self-change and self-esteem.
Schema Therapy
Schema Therapy promotes healthy relationships and self-care. It is intended for clients who do not respond to other therapies, or sometimes for those with a diagnosed disorder. It combines elements of cognitive behavioral therapy (CBT), psychoanalysis, attachment theory, emotionally focused therapy and Gestalt therapy. It uses experimental techniques and has been scientifically proven to be effective.
Trauma Therapy (EMDR)
Eye Movement Desensitization and Reprocessing (EMDR) is a form of psychotherapy that helps transform traumatic memories and unfavorable life experiences into an adaptive solution. It is currently one of the most effective proven treatments in the field of trauma and other adverse life events.
Emotionally Focused Relationship Therapy (EFT)
EFT is also scientifically proven to be effective and offers short-term, structured relationship therapy aimed at promoting a safe connection between partners. It helps partners find new ways to break destructive patterns and promotes better communication for the long-term strengthening of their relationship bond.