Being Too Active or Passive
Are you facing problems due to excessive activity or passivity in your daily life?
What are the symptoms?
Being too active or passive can cause various problems in your daily life. If you're too active, you tend to work too much and take on too many tasks, which can lead to stress and exhaustion. You want to see results quickly and focus primarily on achieving your goals.
On the other hand, passivity can also cause problems. If you are too passive, you tend to wait and take no action, preventing you from moving forward and making you feel helpless or hopeless. You avoid challenges and tasks, which can lead to a decrease in your self-confidence and put you in a negative thought and action spiral. This can lead to stress, exhaustion, and health problems, such as burnout or another diagnosed disorder.
Some of the characteristics of being too active or too passive are:
| | |
| --- | --- |
| 1 | Addiction |
| 2 | Being extremely sensitive to your surroundings and always being "on" or alert |
| 3 | Unhappiness and lack of energy |
| 4 | Exhaustion |
| 5 | Poor boundaries |
| 6 | Feeling gloomy and depressed |
| 7 | Difficulty with time management |
| 8 | Avoiding relationships or doing things |
| 9 | Regularly demonstrating flight behavior |
| 10 | Giving up instead of persevering |
| 11 | Stagnating after a loss |
| 12 | Having little or no thought of the future |
| 13 | Not showing enough personal leadership, or showing too much, which makes you super independent |
| 14 | Experiencing rigidity in dealing with situations |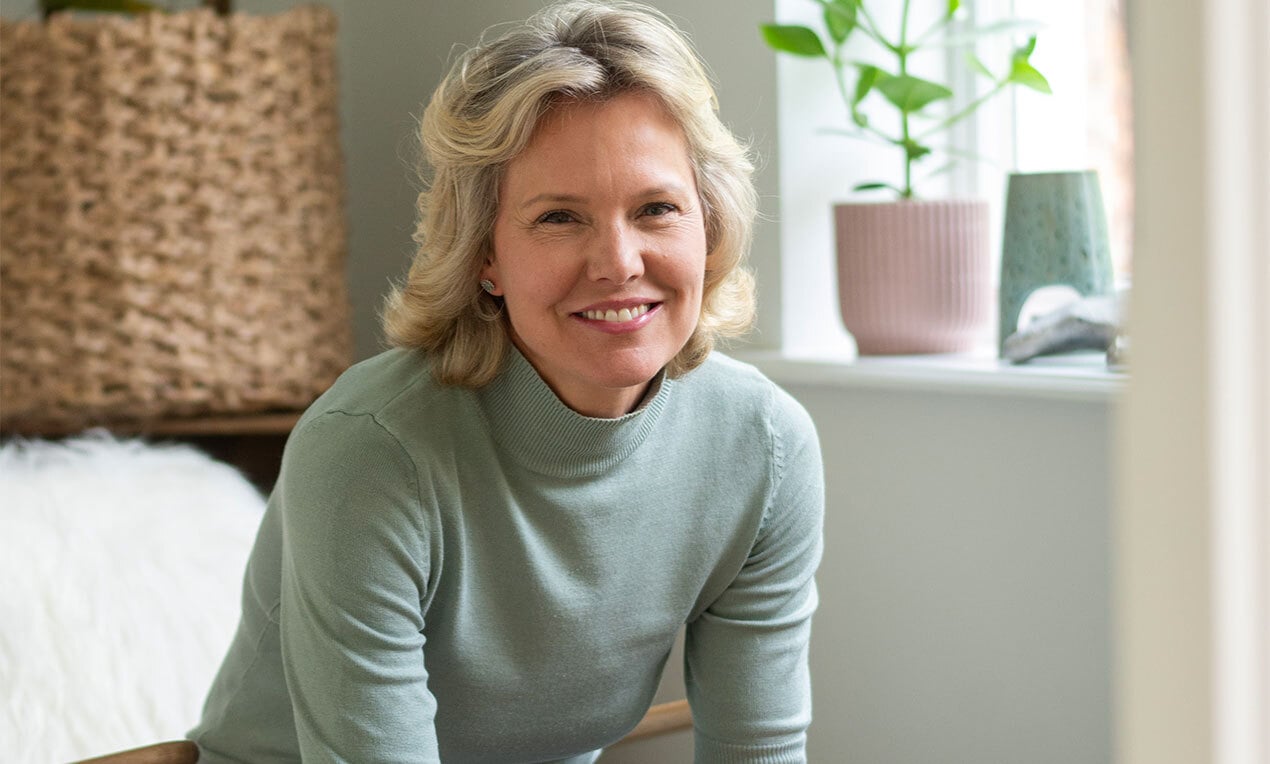 How does being too active or passive arise and what are the consequences?
Being too active can come from an urge to perform and keep control of your life. You want to do too much in a limited time and are afraid to miss things or not achieve enough. This can lead to stress, exhaustion and health problems, such as burnout.
The other side of the coin, passivity, can be caused by various factors, such as fear of rejection, low self-esteem or a lack of motivation. You avoid tasks and challenges because you're afraid of failure or because you don't believe you can do them. This can lead to a lack of progress and a sense of stagnation in your life, which can make you feel helpless and hopeless.
How can I help you?
We will first work together to identify what the issues are. We will then work on understanding their cause(s) and providing insight into them. We will find out what meaning they have in your life and how you would like to see your life differently. A lot of people think that they're born that way, but that's wrong. No one is born too active or too passive.
Together we will investigate which underlying factors contribute to being too active or passive. My years of experience and my specialized education have already allowed me to help many clients to reconnect with themselves and others based on trust and equality. I look forward to helping you with this.
My Methods
Psychotherapy and Psychology
Dutch and English-language practice for individual therapy and relationship therapy.
International Experience
Specialized in psychotherapy for people who live in a different country for work or love or have a different nationality or cultural background.
Long-term Solution
Treatment with thorough and scientifically proven methods, including trauma treatment, for a long-term solution.
Improve the Quality of Your Life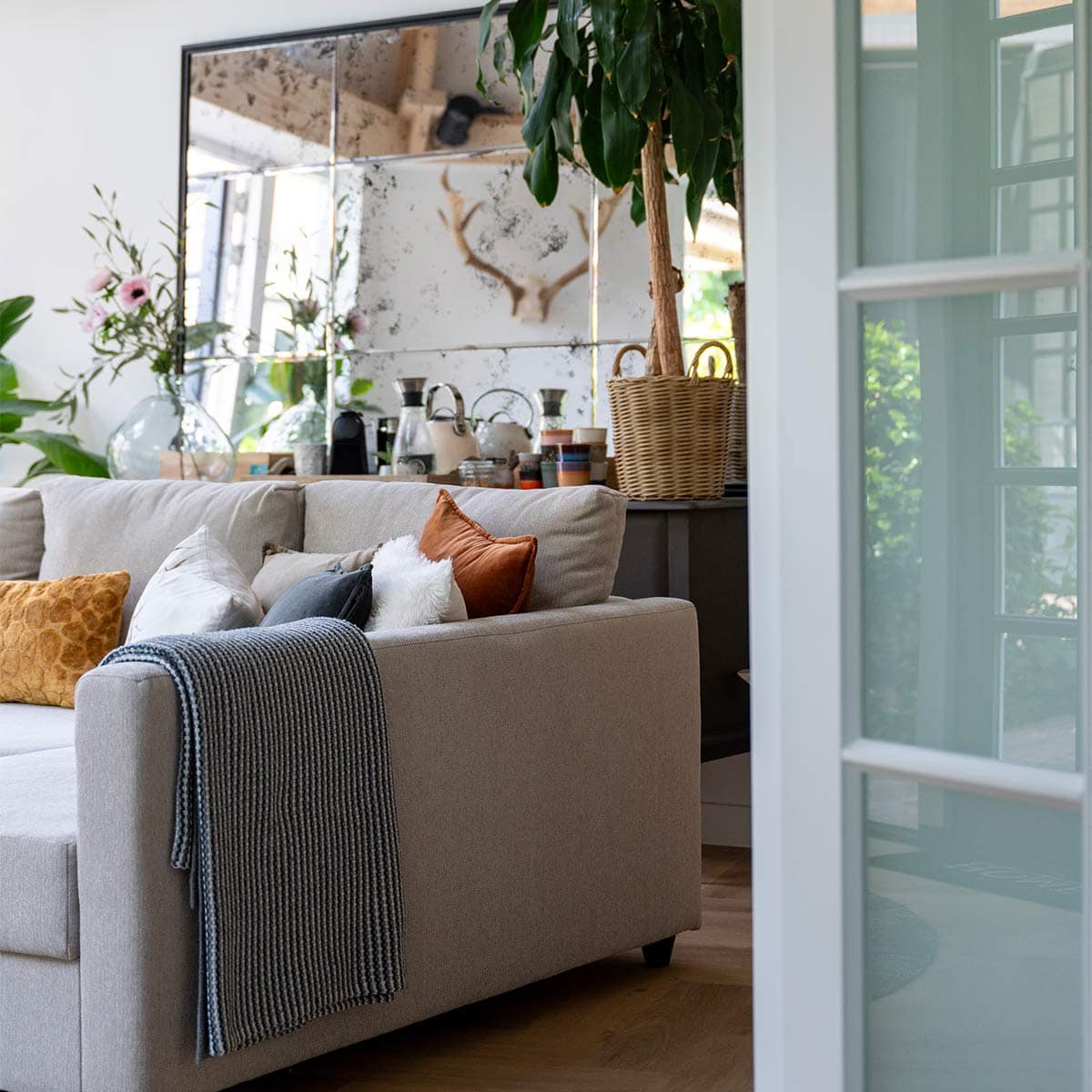 My specializations,
the better to serve you with
My specializations can help you to go through life with a healthy dose of self-confidence.
Gestalt Therapy
Gestalt Therapy supports self-examination and growth through awareness and the creation of a dialogue. The focus is on the here and now and acceptance, with the aim of self-change and self-esteem.
Schema Therapy
Schema Therapy promotes healthy relationships and self-care. It is intended for clients who do not respond to other therapies, or sometimes for those with a diagnosed disorder. It combines elements of cognitive behavioral therapy (CBT), psychoanalysis, attachment theory, emotionally focused therapy and Gestalt therapy. It uses experimental techniques and has been scientifically proven to be effective.
Trauma Therapy (EMDR)
Eye Movement Desensitization and Reprocessing (EMDR) is a form of psychotherapy that helps transform traumatic memories and unfavorable life experiences into an adaptive solution. It is currently one of the most effective proven treatments in the field of trauma and other adverse life events.
Emotionally Focused Relationship Therapy (EFT)
EFT is also scientifically proven to be effective and offers short-term, structured relationship therapy aimed at promoting a safe connection between partners. It helps partners find new ways to break destructive patterns and promotes better communication for the long-term strengthening of their relationship bond.